SEDA welcomes new members at any time and is open to everyone with an interest in ecological design.
Our core work includes running events, promoting research, campaigning on ecological design issues and informing the public.
Members include
Academics, architects, artists, builders, planners, students, ecologists, landscape designers, materials suppliers, woodworkers, and many more whose work or interest is concerned with design for a sustainable future.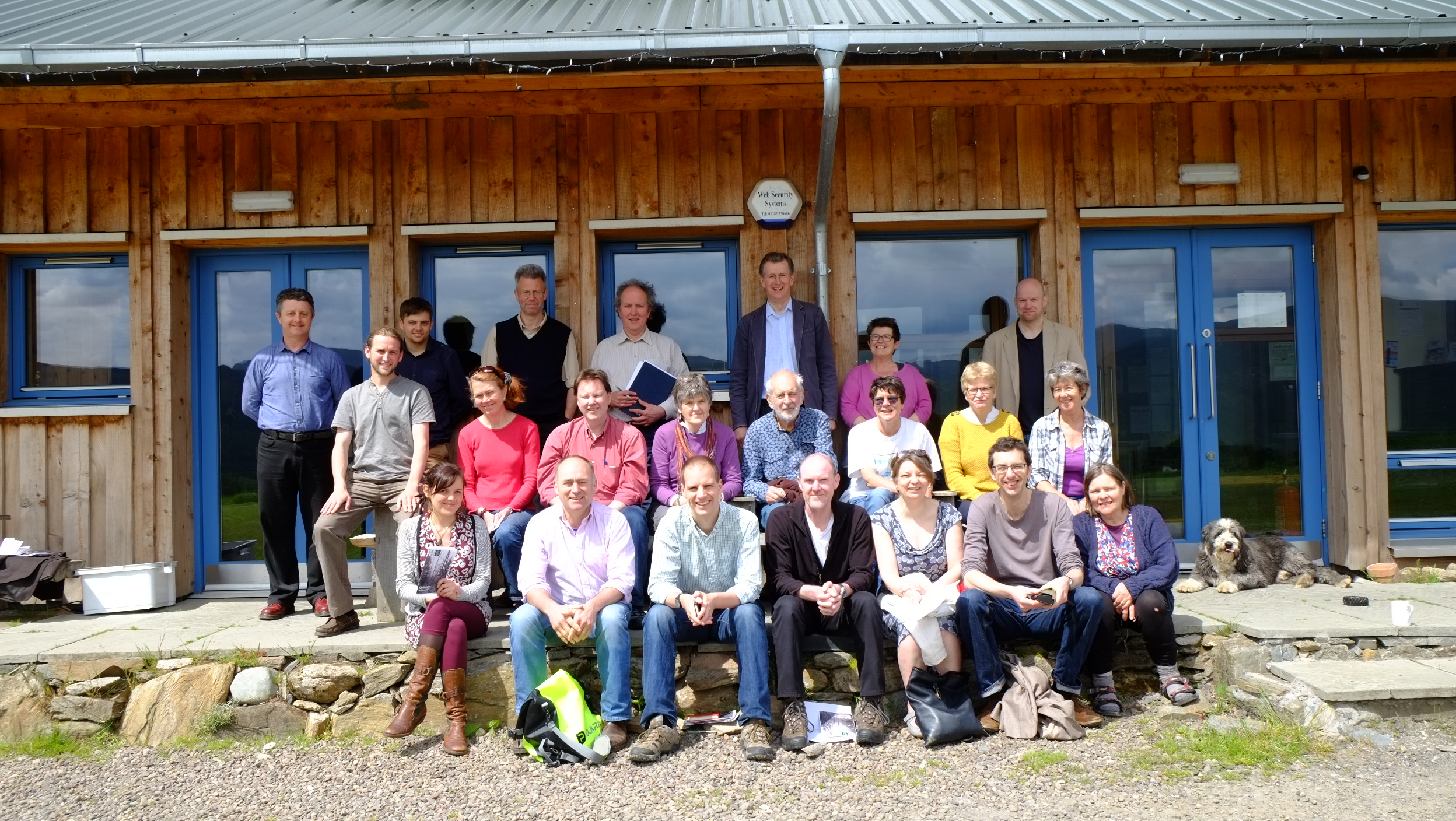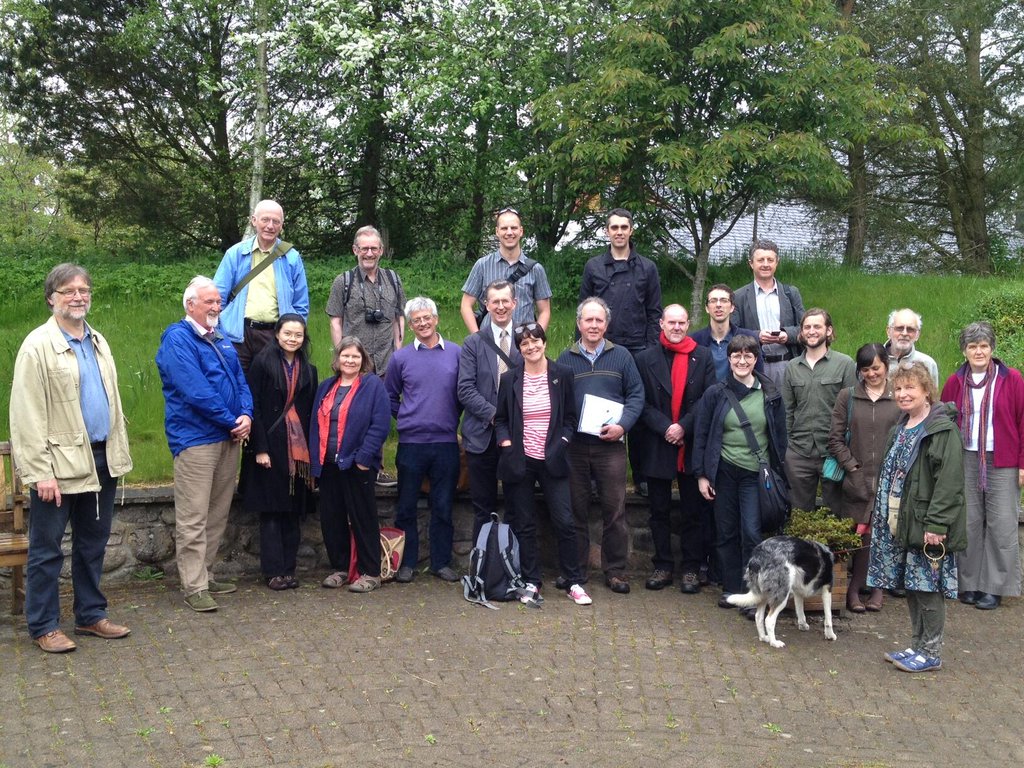 support ecological design in Scotland
Become a member
CURRENT Job OPPORTUNITIES
SEDA's magazine needs you!
The magazine is SEDA's contact with members and the public, so how it looks is really important. Do you have InDesign skills? If so, we urgently need your help with the next issue. We have the text, the headlines and images. All we need is your In Design ability to drop them into the standard template to create the magazine. The ecological design message has never been more important. Email us at magazine@seda.uk.net
Content Marketing manager
SEDA are looking for a part-time Content Marketing Manager to help us administer our social media and marketing. The position is part-time, approximately one to two hours a week to keep on top of things and occasional attendance at our directors meetings.
Content management duties include:
- Create, curate, and manage all published content (images, video and written).
- Oversee design (ie: profile pics and covers, Mailchimp bulletin images, adverts etc.)
- Design, create and manage promotions and Social ad campaigns for our events and publications.
- Monitor, listen and respond to users while cultivating community and encouraging new members.
- Become an advocate for SEDA in social media spaces, engaging in dialogues and answering questions where appropriate.

The post would suit someone who has an interest in ecological design with easy and regular access to social media platforms and a passion for sharing, engaging and interacting with sustainable and environmental organisations, events and projects. We use the following tools to manage our content; Mailchimp, Eventbrite, Instagram, Twitter and Facebook. A good knowledge of how to use these would be ideal.
Please email info@seda.uk.net with your cv and a brief description of why and how you would like to work for SEDA with the subject heading of Content Marketing Manager.

We look forward to you joining our team!